Current Sponsors
TOSH is one of the country's premier facilities for orthopedic care. Whether you're trying to reach your optimal athletic performance level, work toward a speedy recovery from a sports injury, or need specific orthopedic care, TOSH's broad range of physical therapy services can help.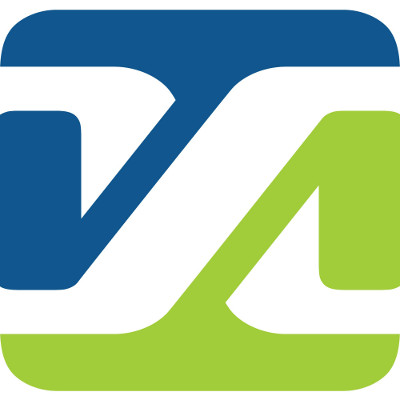 Brooksee
Portland Marathon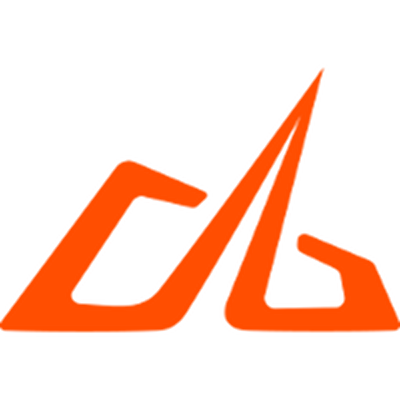 REVEL Race Series
Sponsorship
The Launch Team offers a unique opportunity for sponsors to support a nonprofit organization that promotes a healthy and fulfilling experience for young adults with exposure to an important demographic. Sponsors of the launch team will benefit from access to the participant base of the REVEL Big Cottonwood Marathon, with an average age of 37 years old and an average annual income of over $75,000, in addition to Launch Team participants and families. There are five tiers of sponsorship available that expose donors to REVEL Big Cottonwood Marathon and Half's audience through social media, email lists and race day visibility, with Launch Team naming rights and complimentary race entries available for generous donations. Please contact us for details about sponsoring The Launch Team.
The Launch Team is an official 501(c)(3).
Contact Us About Becoming A Sponsor
Please contact us to to learn more about the various sponsorship opportunities available with the Launch Team.